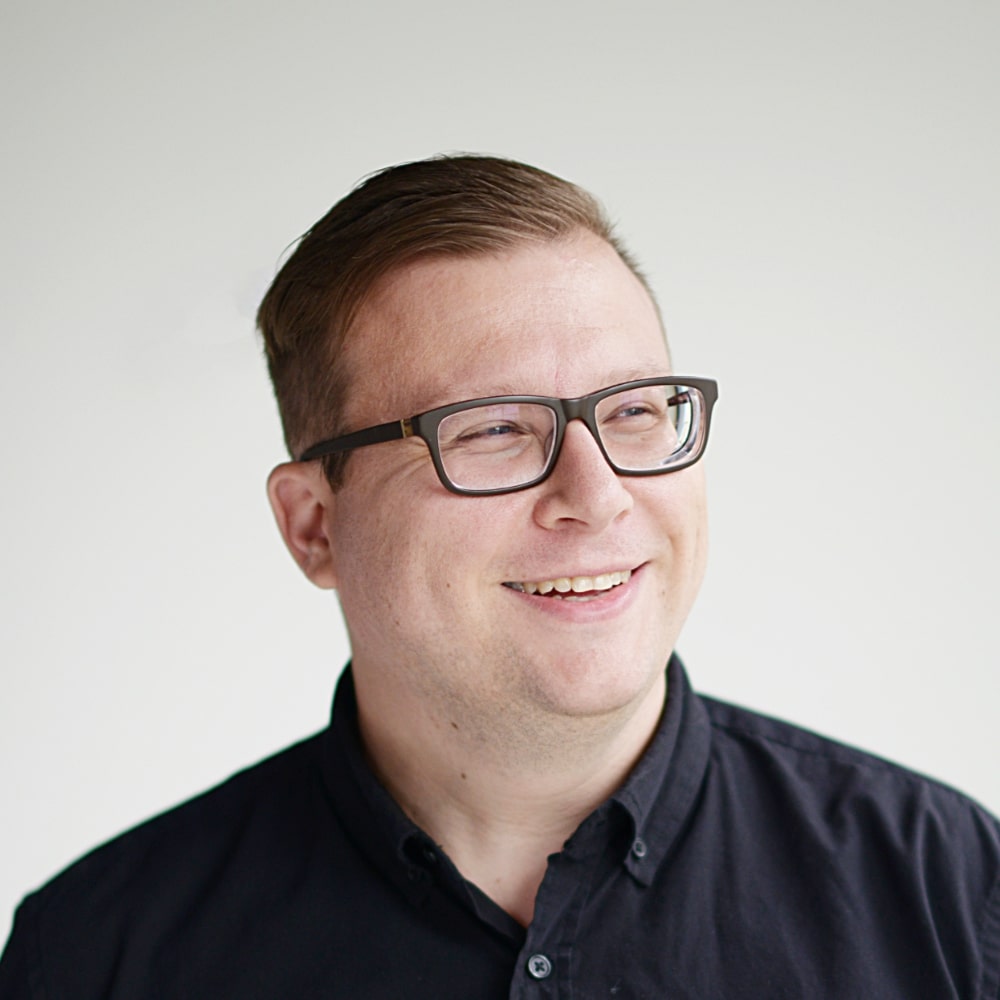 Me in 10 seconds
I'm Andrew Shell, a software developer in Madison, WI. I founded Madison PHP (now Full Stack Madison) and Co-Founded Pinpoint Software. Currently I'm a Senior Web Developer at Johnson Health Tech.
In my free time I spend time with my family, read books, and sing poorly
Me in 10 minutes?
What am I doing now?
Contact me?
My E-Mail List
Social Media